Card My Yard Clermont
Hello, I am Ashley and when I am not delivering JOY to my customer's I am helping mom's deliver babies! We are a large family with a house full of teenagers and craziness. I am excited to be a part of Card My Yard and celebrating with YOU! I strive to make your next occasion special and FUN!
Proud to serve: 30501, 30507, 30527, 30528, 30554, 30564, and 30506
A Card My Yard yard greeting is the perfect gift for birthdays, graduations, anniversaries and celebrations of any size. We are a full service yard sign rental company - you book the order and we take care of the rest.
This is an independently owned and operated franchise licensed by Card My Yard Franchising, LLC.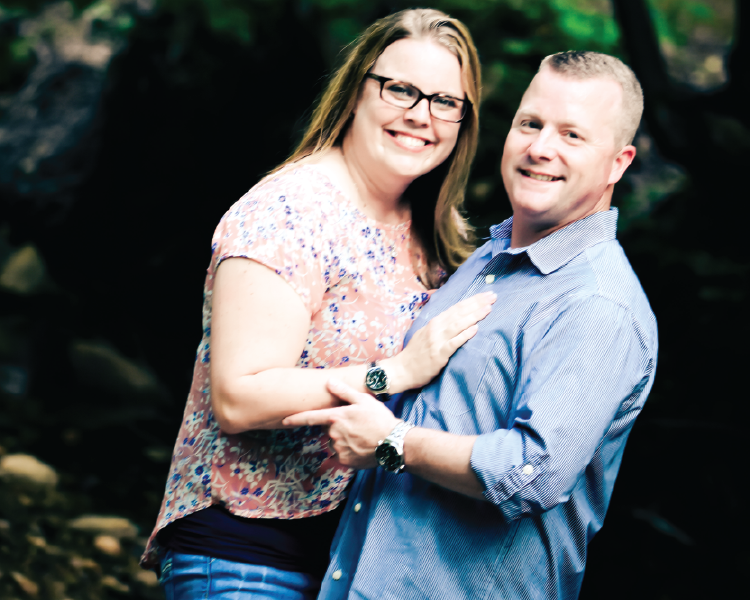 Choose Your Product
Fonts
(Hover for name)
Bright Blue Happy Birthday
Multicolor Glitter Happy Birthday-Girl
Multicolor Happy Birthday-Girl
Silver Glitter Happy Anniversary
Silver Glitter Happy Birthday
Graphics
(Hover for name)
Birthday Cake: 2 Tier yellow-Red
Birthday Cake: 3 tier- pink, green blue
Birthday Cake: HBD Chocolate
Birthday Cake: Strawberry w/ sprinkles
Birthday Cake: Unicorn Cake
Birthday Party Hat: Multi Color Argyle
Birthday: Party Popper Blk/Silver- Left
Birthday: Party Popper Blk/Silver- Right
Birthday Present: Blue- Red stripes
Birthday Present: Multicolor Boy
Birthday Present: Multicolor Girl
Clothing/Accessories: Pink Glitter Princess Crown
Fireworks: Red, White & Blue
Game: Game Controller: Black
Grad Cap: "Class Of"- Black
Grad Cap: w/ Gold Diploma
Grad Cap: w/ Silver Diploma
Grad: Congrats Grad Circle- silver
Grad: Congrats Graduate- black circle
Grad: Senior Friends- Black
Graduation: Congrats Graduate Circle- Black & Dark Green
Graduation: Congrats Graduate Circle- Black & Red
MANDALA: Medium Mandala with Hearts
Other Graphic: Hand Sanitizer
Other Graphic: Princess Carriage
Other Graphic: Princess Castle
School Graphics: Books- no words
Speech Bubble: Enjoy Your Day
Speech Bubble: Sweet 16 Burst
Transportation: Car Keys- Large
Transportation: Driver's License
Addons
(Hover for name)