Card My Yard Chattanooga East
"Hey There! We are Jennifer and Philip Clay and we are exciting to bring Card My Yard to Chattanooga, Tennessee! We are proud to serve the Chattanooga, East Brainerd, Brainerd, Ooltewah, Harrison, and Apison areas! We LOVE our city and cannot wait to help families and businesses in our community celebrate in a BIG way! Card My Yard is a great way to make life events EXTRA special!
Now serving: 37341, 37363, 37406, 37411, 37421, 37302, and 37412
A Card My Yard yard greeting is the perfect gift for birthdays, graduations, anniversaries and celebrations of any size. We are a full service yard sign rental company - you book the order and we take care of the rest.
This is an independently owned and operated franchise licensed by Card My Yard Franchising, LLC.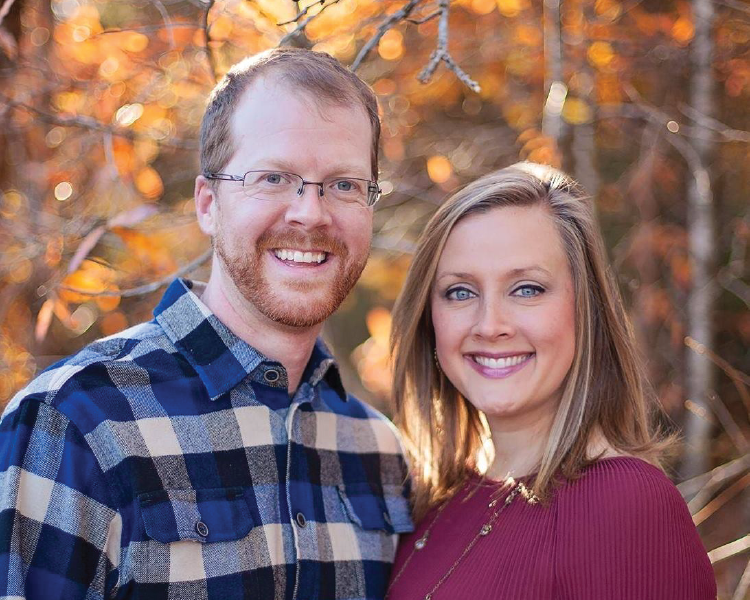 Choose Your Product
Fonts
(Hover for name)
Bright Blue Happy Birthday
Multicolor Glitter Happy Birthday-Girl
Multicolor Happy Birthday-Boy
Multicolor Happy Birthday-Girl
Graphics
(Hover for name)
Birthday Cake: 2 Tier yellow-Red
Birthday Cake: 3 tier- pink, green blue
Birthday Cake: Gold Glitter and Black
Birthday Cake: HBD Chocolate
Birthday Cake: Strawberry w/ sprinkles
Birthday Party Hat: Black and Gold
Birthday Party Hat: Black and Gold Triangle
Birthday Party Hat: Multi Color Argyle
Birthday: Party Popper Blk/Silver- Left
Birthday: Party Popper Blk/Silver- Right
Birthday Present: Black with Gold bow
Birthday Present: Multicolor Boy
Birthday Present: Multicolor Girl
Christmas: Christmas Tree
Christmas: Christmas Truck - Red
Christmas: Elf on the Shelf Boy
Christmas: Elf on the Shelf Girl
Christmas: Stacked Presents
Clothing/Accessories: Make Up Bag
Emoji: Thumbs Up (Yellow)
Fall: Gold Glitter Pumpkin
Fireworks: Black and Silver
Fireworks: Red, White & Blue
Game: Game Controller: Black
Game: Play Station Game Controller - GREEN
Grad Cap: "Class Of"- Black
Grad Cap: w/ Gold Diploma
Grad Cap: w/ Silver Diploma
Grad: Congrats Graduate- black circle
Grad: Senior Friends- Black
School Graphics: Books- no words
Speech Bubble: Celebrate- gold
Speech Bubble: Congrats- Gold
Speech Bubble: SURPRISE! Boy
Speech Bubble: Time to Celebrate- Blue
Sunglasses with moustache
Transportation: Tractor - Green
Valentines: Heart Balloon Bundle
Addons
(Hover for name)