Card My Yard Charlotte - East
Hello! We are the Stafford Family - Party of 5. You're local JOY Bringers!
Proudly Serving: 28227, 28079 and 28110.
Whether you are looking to celebrate a Birthday, National Ice Cream Day or anything in between - We are here to help you bring JOY to those you love.
James 1:2 - Count it all Joy
This is an independently owned and operated franchise licensed by Card My Yard Franchising, LLC.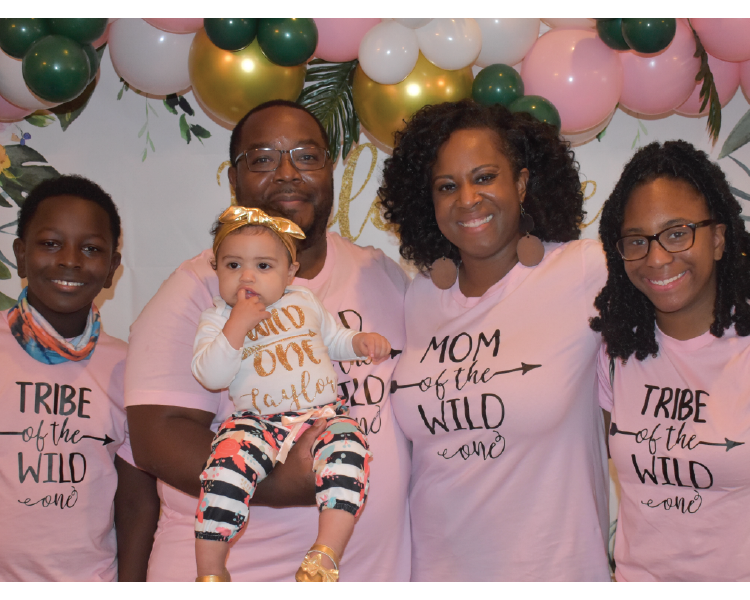 Choose Your Product
Fonts
(Hover for name)
BOO - Purple Black Orange
Bright Blue Happy Birthday
Multicolor Happy Birthday-Boy
Multicolor Happy Birthday-Girl
Royal Blue Happy Birthday
Graphics
(Hover for name)
Animal: Unicorn Head Small
Baby: Baby Blocks Pink & Blue
Birthday Cake: 3 Layer Black and Silver
Birthday Cake: 3 tier- pink, green blue
Birthday Cake: HBD Chocolate
Birthday Cake: Strawberry w/ sprinkles
Birthday: Over the Hill Grave
Birthday Party Hat: Black and Gold
Birthday Party Hat: Pink-Double Digits
Birthday Present: Black/Silver Chevron
Birthday Present: Blue- Red stripes
Birthday Present: Multicolor Boy
Birthday Present: Pink with Silver stars
Birthday Present: Royal Blue w/ Gold Ribbon
Clothing/Accessories: Handbag, Heel and Makeup
Clothing/Accessories: Tiara- Gold
Flower: Pink Bouquet Yellow Bow
Food: Cupcake - Colorful Sprinkles
Game: Game Controller: Black
Graduation: Diploma - Silver
Halloween: 5 Little Pumpkins
Music: Microphone - Black
Speech Bubble: Black/Purple Happy Birthday Script
Speech Bubble: SURPRISE! Boy
Sport: Carolina Panthers Football Jersey
Transportation: Car Keys- Large
Wedding: Heart - Red Mr. & Mrs.
Addons
(Hover for name)
Light My Yard with LED Lights
SUPER BIRTHDAY: HAPPY BIRTHDAY Rainbow
SUPER CAKE - 3 Tier Blue, Bright Blue, Yellow
SUPER PILE OF PRESENTS - Tall