Card My Yard Cedar Rapids
Hi, I am Holly Hase. I currently reside in Van Horne with my husband and 4 kiddos. We love to spread cheer and happiness through Card my Yard and look forward to working with you. This is an independently owned and operated franchise licensed by Card My Yard Franchising, LLC.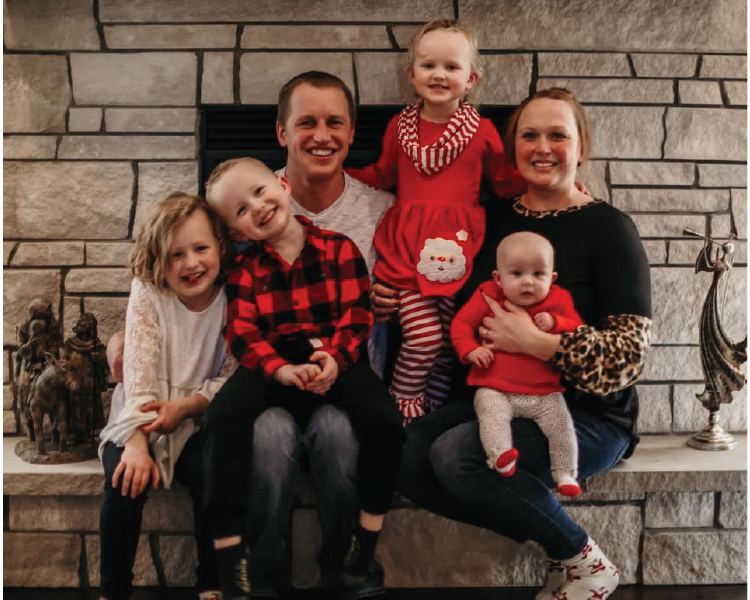 Choose Your Product
Fonts
(Hover for name)
Bright Blue Happy Birthday
Pink & Turquoise Chevron Happy Birthday
Royal Blue Happy Birthday
Graphics
(Hover for name)
Birthday Cake: Happy Birthday Candles
Birthday Cupcake: Multicolor
Birthday Present: Blue and Red
Birthday Present: Multicolor Girl
Cheerleader: Black and grey with blonde hair
Cheerleader: Black and grey with dark hair
Edible: Champagne Glasses
GAME: Game Controller: Black
Grad: Heart-Silver Glitter"Senior"
Music: Microphone - Black
Pennant - Go Cedar Rapids Prairie Pride
Pennant - Go Cedar Rapids Vikings
Pennant - Let's Go CR Cats
School Graphic: Book worm
School: Stack of Books with Worm
Transportation: Cement Truck
Transportation: Firetruck
Addons
(Hover for name)