Card My Yard Cartersville, GA
Hi! I'm Tracey Martino. My husband Vic and I have been married for 31 years and have 5 children. We are so excited to represent Card My Yard in our community and look forward to serving and meeting new people along the way.
"Commit your works to the LORD, And your thoughts will be established." - Proverbs‬ ‭16:3‬ ‭NKJV
‬‬
Proud to serve Cartersville and these surrounding zip codes: 30120, 30121, 30184, 30137, 30178, 30145, 30132, 30103 and 30171.
This is an independently owned and operated franchise licensed by Card My Yard Franchising, LLC.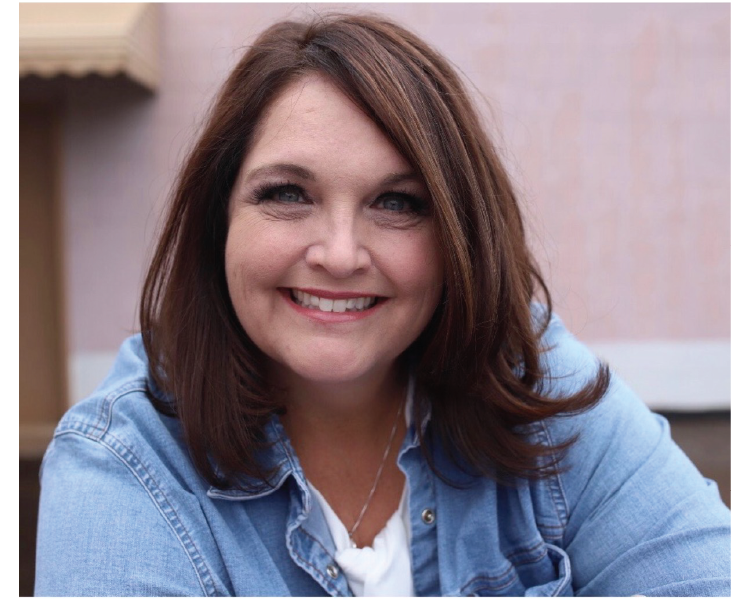 Choose Your Product
Fonts
(Hover for name)
Bright Blue Happy Birthday
Multicolor Happy Birthday-Girl
Pink Polka Dot Happy BIrthday
Royal Blue Happy Birthday
Graphics
(Hover for name)
Birthday Cake: HBD Chocolate
Birthday Cupcake: Multicolor
Birthday Present: Blue and Red
Birthday Present: Multicolor Boy
Birthday Present: Multicolor Girl
Bow Tie: Green & Blue Striped
Edible: Champagne Glasses
Fireworks :Red, White & Blue
Grad: 2019 Stacked- Silver
Grad: Congrats Grad Circle- silver
Grad: Congrats Graduate w/ Silver Diploma
Graduation: Silver Circle: Graduate
Grad: Worth the Hassle - Silver
Holiday: Happy Fall Truck
Large Photo Frame: Diagonal Stripe- Girl
Other Graphic: Game Controller: Black
Pennant: Cartersville- Go Adairsville
Pennant: Cartersville- Go Canes
Pennant: Cartersville- Go Cass
Pennant: Cartersville_ Go Wildcats
Pennant - Go Clemson Tigers
School: Crayon Frame (No Words)
Speech Bubble: Welcome Back
Transportation: Car Keys- Large
Transportation: Classic Mustang