Card My Yard Butler
Hi! I am Theresa McTighe. I am a wife, mother of four adult children, and co-owner of a family business. I was born and raised in the Pittsburgh area and have lived in Butler since 1987. I truly love and thoroughly enjoy serving the Butler area with Card My Yard. I always look forward to helping you bring Joy to the special people in your life!
Proud to serve: 16001, 16002, 16023, 16034, 16053, 16056, 16055 and 16027
A Card My Yard yard greeting is the perfect gift for birthdays, graduations, anniversaries and celebrations of any size. We are a full service yard sign rental company - you book the order and we take care of the rest.
This is an independently owned and operated franchise licensed by Card My Yard Franchising, LLC.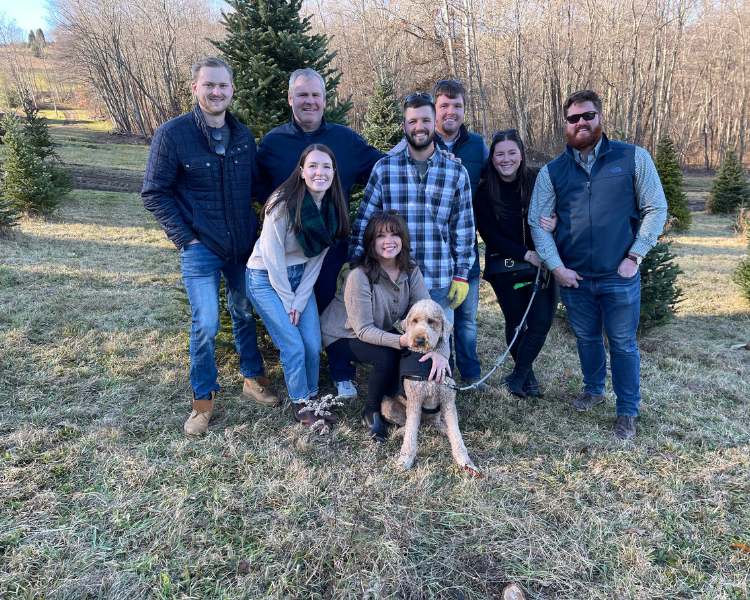 Choose Your Product
Fonts
(Hover for name)
Bright Blue Happy Birthday
Multicolor Happy Birthday-Boy
Multicolor Happy Birthday-Girl
Purple Glitter Happy Birthday
Red Glitter Happy Anniversary
Red Glitter Happy Birthday
Royal Blue Happy Anniversary
Royal Blue Happy Birthday
Silver Glitter Happy Anniversary
Silver Glitter Happy Birthday
Graphics
(Hover for name)
Animal: Blue, Pink & Yellow Butterfly
Animal: Hen with 2 Chicks
Birthday Cake: 2 Tier yellow-Red
Birthday Cake: 3 Layer Black and Silver
Birthday Cake: 3 tier- pink, green blue
Birthday Cake: 3 tier- purple, pink, yellow icing
Birthday Cake: Happy Birthday Candles
Birthday Cake: HBD Chocolate
Birthday Cake: Strawberry w/ sprinkles
Birthday Party Hat: Black and Gold Triangle
Birthday Party Hat: Black and Silver
Birthday Party Hat: Multi Color Argyle
Birthday: Party Popper Blk/Silver- Left
Birthday: Party Popper Blk/Silver- Right
Birthday Present: Black with Gold bow
Birthday Present: Blue- Red stripes
Birthday Present: Green Orange Stripe Yellow Bow
Birthday Present: Multicolor Boy
Birthday Present: Multicolor Girl
Birthday Present: Pink on Yellow Dots with Green Bow
Birthday Present: Pink Orange & Yellow Stripe
Character: Mouse Ears - Mickey
Character: Star Wars - Baby Yoda in Hover Pod
Christmas: Christmas Tree
Christmas: Santa with sack
Clothing/Accessories: Make Up Bag
Clothing/Accessories: Pink Glitter Princess Crown
Emoji: Party Blower - Girl
Fireworks: Red, White & Blue
Fireworks: Royal Blue/Gold
Flower: Peachy Pink with Petals
Food: Cupcake - Colorful Sprinkles
Game: Game Controller: Black
Grad Cap: w/ Gold Diploma
Graduation: College Bound - Blue
Graduation: Congrats Graduate w/ Gold Diploma
Graduation: Diploma - Gold
Graduation: Diploma - Silver
Graduation: Grad cap on books
Graduation: Graduate- Female
Graduation: Graduate- Male
Graduation: Pennant - College Bound
Halloween: 3D Jack O Lantern
Halloween: Spider Web Trick or Treat
Home: Wheel Barrow of Flowers
Movie/Theater: Theatre Mask
Speech Bubble: Sweet 16 Burst
Sport: Colorful Dancer on Heart
Transportation: Car Keys- Large
Transportation: Driver's License
Transportation: Toy Truck
Transportation: Tractor - Green
Addons
(Hover for name)
Light My Yard with LED Lights