Card My Yard Brighton, CO
Hi! My name is Angelica Mendez. I am a wife and mother of two growing girls. I am a Colorado native, born and raised in the Brighton area. I earned my B.S. in Accounting at Regis University and have spent the last 12 years working as an accountant in various industries. About 18 months ago I decided to take a step back from full-time work so that I can spend more time at home with my little ladies. I was offered a remote, part-time accounting job before I left my full-time job, and I have been doing that since. Just recently, my husband and I were presented with the opportunity to bring a little extra joy and celebration to our community and made the decision to join the Card My Yard team. We are looking forward to this new endeavor and hope to create many smiles along the way.
Proud to serve: 80603, 80601, 80022 and 80640
A Card My Yard yard greeting is the perfect gift for birthdays, graduations, anniversaries and celebrations of any size. We are a full service yard sign rental company - you book the order and we take care of the rest.
This is an independently owned and operated franchise licensed by Card My Yard Franchising, LLC.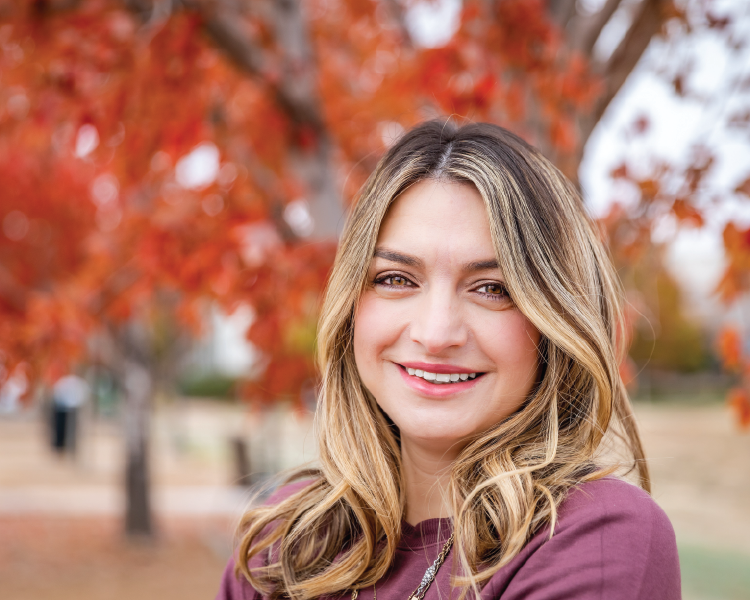 Choose Your Product
Fonts
(Hover for name)
Black & Gold Chevron Happy Birthday
Bright Blue Happy Birthday
Gradient Pink/Bright Blue Happy Birthday
Multicolor Glitter Happy Birthday-Boy
Multicolor Glitter Happy Birthday-Girl
Multicolor Happy Birthday-Girl
Purple Glitter Happy Birthday
Silver Glitter Happy Anniversary
Silver Glitter Happy Birthday
Graphics
(Hover for name)
America: Firefighter Helmet
America: United States Army
America: United States Marines
America: United States Navy
Birthday Cake: 2 Tier yellow-Red
Birthday Cake: 3 tier- pink, green blue
Birthday Cake: HBD Chocolate
Birthday Cake: Strawberry w/ sprinkles
Birthday Cake: Yellow Dot
Birthday Party Hat: Multi Color Argyle
Birthday: Party Popper Blk/Silver- Left
Birthday: Party Popper Blk/Silver- Right
Birthday: Party Popper Red and Yellow- Left
Birthday: Party Popper Red and Yellow- Right
Birthday Present: Blue- Red stripes
Birthday Present: Green and Silver Bow
Birthday Present: Multicolor Boy
Birthday Present: Multicolor Girl
Birthday Present: Purple with Pink Glitter Bow/Stars
Character: Harry Potter - Hermoine
Character: Princess Castle
Christmas: Nativity Characters
Clothing/Accessories: LV Style Handbag
Clothing/Accessories: Make Up Bag
Fireworks: Red, White & Blue
Food: Cupcake - Colorful Sprinkles
Game: Fortnite #1 Victory Royale
Game: Game Controller: Black
Graduation: Congrats Graduate Circle- Black & Maroon
Graduation: Congrats Graduate Circle- Black & Red
Graduation: Diploma - Silver
Graduation: Worth the Hassle - Gold
Graduation: Worth the Hassle - Silver
Religious: Cross - black and white
School: Backpack/school supplies- Blue
School: Chalkboard- welcome back
School: Kids Holding Hands
Sport: Cheerleader - Black and grey with dark hair
Sport: Denver Broncos Football Jersey
Transportation: Car Keys- Large
Transportation: Driver's License
Valentines: Pink Chocolate Pretzel Heart
Addons
(Hover for name)
CMY Cares - Floral You Are Loved
SUPER BIRTHDAY: HAPPY BIRTHDAY Rainbow
SUPER FRAME - SILVER GLITTER
SUPER SIGN: "GRAD" Stacked- Black
SUPER WELCOME BACK (TO SCHOOL)