Card My Yard Bethlehem
Hello! My name is Victoria Chaudhry. I am the proud owner of Card My Yard Bethlehem. My family and I moved to the Lehigh Valley a few years ago from North Carolina and have simply fallen in love with the area. The people, the culture and the many varied things to do have made it our wonderful new hometown! Card My Yard is just another way to connect with our community.
I have learned there is something in our lives to celebrate everyday. But, when the special events happen, Card My Yard can help you do it in a BIG way! Whether you are welcoming a new addition to the family, celebrating a birthday or a milestone birthday, wishing someone bon voyage or welcoming them home from somewhere else we will do the work to make it memorable! We, at Card My Yard Bethlehem, would be honored to be part of your life's special moments!
Proudly serving the following zip codes:18014, 18015, 18017, 18018, 18020, 18032, 18045, 18052, 18064, 18067, 18086, 18109, 18037, 18055 and 18034 in the Lehigh Valley area.
This is an independently owned and operated franchise licensed by Card My Yard Franchising, LLC.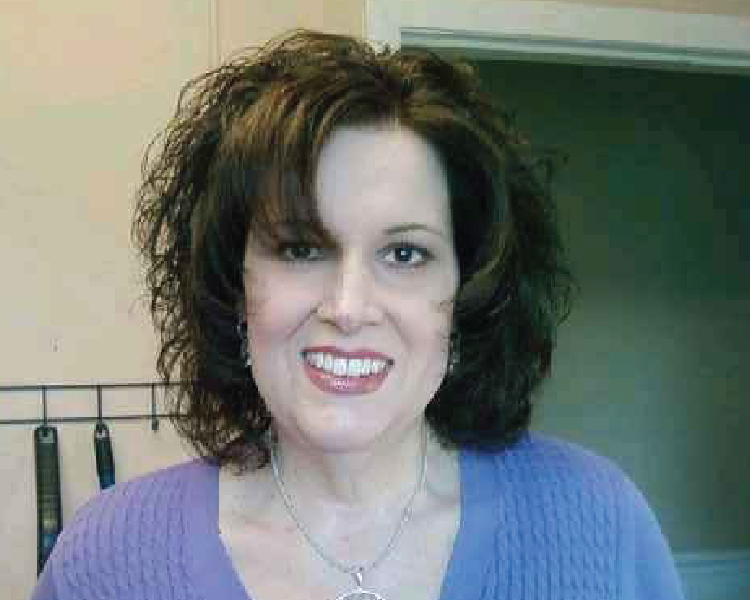 Choose Your Product
Fonts
(Hover for name)
Multicolor Happy Birthday-Girl
Graphics
(Hover for name)
Animal: Unicorn Head Small
Birthday Cake: Happy Birthday Candles
Birthday Cupcake: Multicolor
Birthday Party Hat: Blue-Teen Scene
Birthday Party Hat: Pink- Teen Scene
Birthday Present: Blue and Red
Birthday Present: Multicolor Boy
Birthday Present: Multicolor Girl
Birthday Present: Pink Stars
Birthday Present: Purple Argyle
Edible: Champagne Glasses
Fireworks: Black and Silver
Fireworks :Red, White & Blue
Heart: Glitter Gold- "Golden"
Heart: Glitter Gold-Sweet 16
Heart: Glitter Silver-Double Digits
Large Photo Frame: Rainbow Burst
Other Graphic: Game Controller: Black
Transportation: Driver's License