Card My Yard Basking Ridge
Hi! My name is Marisa and I am the proud owner of Card My Yard Basking Ridge. My husband, Corey, and I have lived in the Somerset Hills area for several years now, after growing up in other nearby New Jersey towns. When we are not bringing joy to our neighbors with Card My Yard, we like to spend time with our family, travel, and stay active outdoors by running, biking, kayaking and paddle boarding.
Card My Yard Basking Ridge happily services the following towns: Basking Ridge, Bernardsville, Bedminster, Califon, Chester, Far Hills, Gladstone, Lebanon, Mendham, Millington, Peapack, Potterstown, Randolph, Tewksbury, Warren Township and Whitehouse Station. However, if you are interested in our service and do not see your town listed, feel free to contact us to see if we can still help!
Happy greetings and we look forward to hearing from you. Skip the CARD, stake the YARD! Proud to serve:07830, 07921, 07930, 07931, 07934, 07945, 08833, 08889, 07977, 07059, 07920, 07924, 07946, 07979 and 08858.
A Card My Yard yard greeting is the best gift for birthdays, graduations, anniversaries, birth announcements and more. We are a full service yard sign rental company - you book the order and we take care of the rest.
This is an independently owned and operated franchise licensed by Card My Yard Franchising, LLC.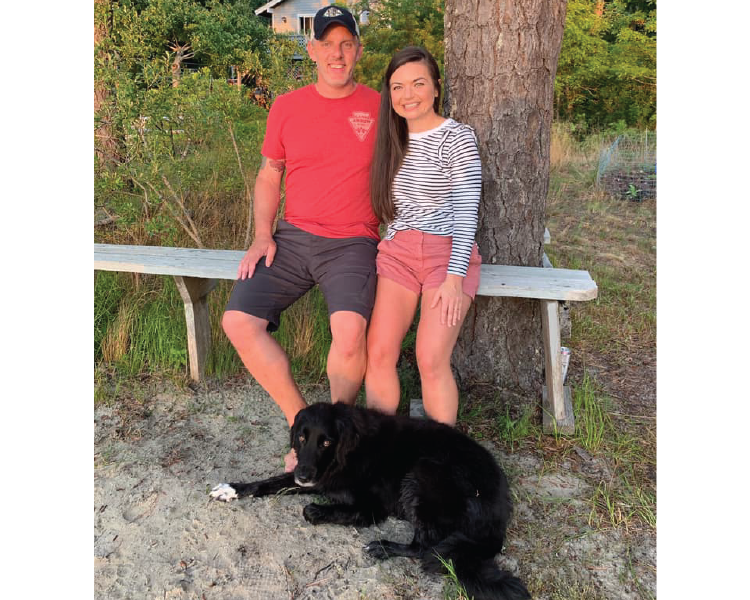 Choose Your Product
Fonts
(Hover for name)
Bright Blue Happy Birthday
Multicolor Glitter Happy Birthday-Girl
Multicolor Happy Birthday-Boy
Multicolor Happy Birthday-Girl
Silver Glitter Happy Birthday
Turquoise Glitter Alphabet
Turquoise Glitter Congrats
Turquoise Glitter Happy Birthday
Turquoise Glitter Mazel Tov
Graphics
(Hover for name)
Animal: Unicorn Head Sunglasses
Animal: Walking Paw Prints
Birthday: Birthday Glasses Blue
Birthday Cake: 2 Tier yellow-Red
Birthday Cake: 3 tier- pink, green blue
Birthday Cake: HBD Chocolate
Birthday Cake: Pink and turquoise w/ Yellow star candles
Birthday Cake: Strawberry w/ sprinkles
Birthday Cake: Unicorn Cake
Birthday Party Hat: blue and red
Birthday Party Hat: Multi Color Argyle
Birthday: Party Popper Blk/Silver- Left
Birthday: Party Popper Blk/Silver- Right
Birthday Present: Black and Gold Chevron
Birthday Present: Blue- Red stripes
Birthday Present: Multicolor Boy
Birthday Present: Multicolor Girl
Character: Alice - Alice in Wonderland
Character: Ice Princess - Anna
Character: Ice Princess - Elsa
Character: Mermaid - Red Head Swimming
Character: Sesame Street - Cookie Monster
Character: Sesame Street - Elmo
Christmas: Christmas Truck - Classic
Christmas: Elf on the Shelf Boy
Christmas: Stacked Presents
Emoji: Party Blower - Girl
Fireworks: Red, White & Blue
Food: Cupcake - Colorful Sprinkles
Game: Among Us Shhh Imposter
Game: Game Controller: Black
Graduation: C/O - Class Of
Graduation: Congrats Graduate Circle- Black & Dark Green
Graduation: Congrats Graduate Circle- Black & Red
Graduation: Congrats Graduate Circle- Black & Royal Blue
Graduation: Diploma - Silver
Graduation: Silver Circle: Graduate
Halloween: Pumpkin- Trick or Treat
Halloween: Purple Monster
Other Graphic - Arrow R/L
School: School Bus Cut Out
Speech Bubble: BEST DAD Burst
Speech Bubble: Honk- blue
Speech Bubble: Honk- pink
Speech Bubble: Welcome Back
Transportation: Car Keys- Large
Transportation: Tractor - Green
Addons
(Hover for name)
Light My Yard with LED Lights