Card My Yard Bakersfield
Hi! We are the Przybylski (She-bil-ski) family. We are so excited about bringing Card My Yard to Bakersfield. Our Bakersfield community is so generous and giving, this is a perfect fit for our town! Even though Daniel touches many local businesses through his work at Verizon Wireless and Angel has staked many For Sale signs in yards as a local Realtor, this Card My Yard business is truly a family affair. Our kids, Annie and Harry, love a good celebration and are a vital part of this franchise. We look forward to making your announcements, birthdays, special occasions & events bigger and better with Card My Yard Bakersfield.
Now servicing the following zip codes: 93308, 93311, 93312, 93313, 93314 and 93309
This is an independently owned and operated franchise licensed by Card My Yard Franchising, LLC.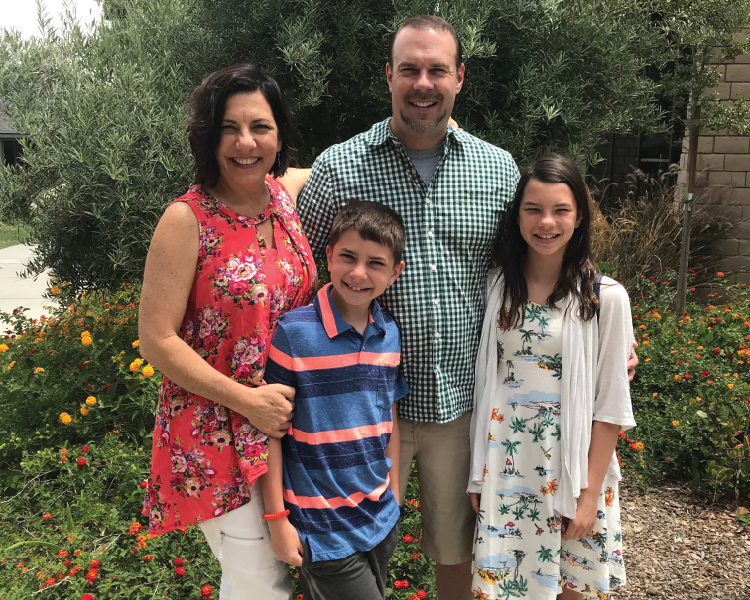 Choose Your Product
Fonts
(Hover for name)
Multicolor Happy Birthday-Girl
Royal Blue Happy Birthday
Graphics
(Hover for name)
America: Firefighter Helmet
America: Red White & Blue USA
America: Statue of Liberty
America: United States Army
America: VOTE BUTTON WITHOUT FLAG
Animal: Mustang in Circle
Animal: Redfish (Red Drum)
Birthday Cake: 16th Blue Red Yellow Cake
Birthday Cake: 2 Tier yellow-Red
Birthday Cake: 3 tier- pink, green blue
Birthday Cake: HBD Chocolate
Birthday Cake: Strawberry w/ sprinkles
Birthday: Cupcake- cherry
Birthday Cupcake: Sprinkles
Birthday Present: Blue- Red stripes
Birthday Present: Multicolor Boy
Birthday Present: Multicolor Girl
Birthday Present: Royal Blue w/ Gold Ribbon
Character: Arabian Princess
Character: Fairy - Green w/ Pink wings
Character: Harry Potter - Hermoine
Character: Ice Princess - Anna
Character: Ice Princess - Elsa
Character: Mouse Ears - Minnie - Pink Bow
Character: Poppy the Troll
Character: Princess - African American
Character: Sonic the Hedgehog
Christmas: Rudolph the Reindeer
Emoji: Party Blower - Girl
Fireworks: Red and Silver
Flower: Pink Bouquet Yellow Bow
Game: Game Controller: Black
Grad: Grad cap w/ black 20
Grad: Grad Cap w/ silver 20
Other Graphic - Arrow R/L
Religious: Mazel Tov Silver
School Graphic: Bakersfield- Lion Head
Space: Rocket- Red and blue
Space: White Blue Rocket With Flames
Sport: Bakersfield Condors
Sport: Cheerleader - Black and grey with dark hair
Sport: Colorful Dancer on Heart
Sport: Surf Board with Girl
Technology: Laptop "Hello"
Transportation: Car Keys- Large
Transportation: Driver's License
Transportation: Firetruck
Transportation: Golf Cart
Transportation: Monster Truck
Transportation: New Driver Sign
Transportation: Police Car- 3d
Transportation: Vintage Train
Addons
(Hover for name)