Card My Yard Austin
Hi Everyone! I am Janet and I am happy to be serving west Austin with Card My Yard! We love our city and our community and with Card My Yard we can connect with everyone's special moments! I have a passion for Family, Fitness and Jesus and I love to stay busy!
"Do justly, love mercy and walk humbly with your God." - Micah 6:8
Happily serving neighborhoods in Four Points, Northwest Austin, Westlake, and Central Austin.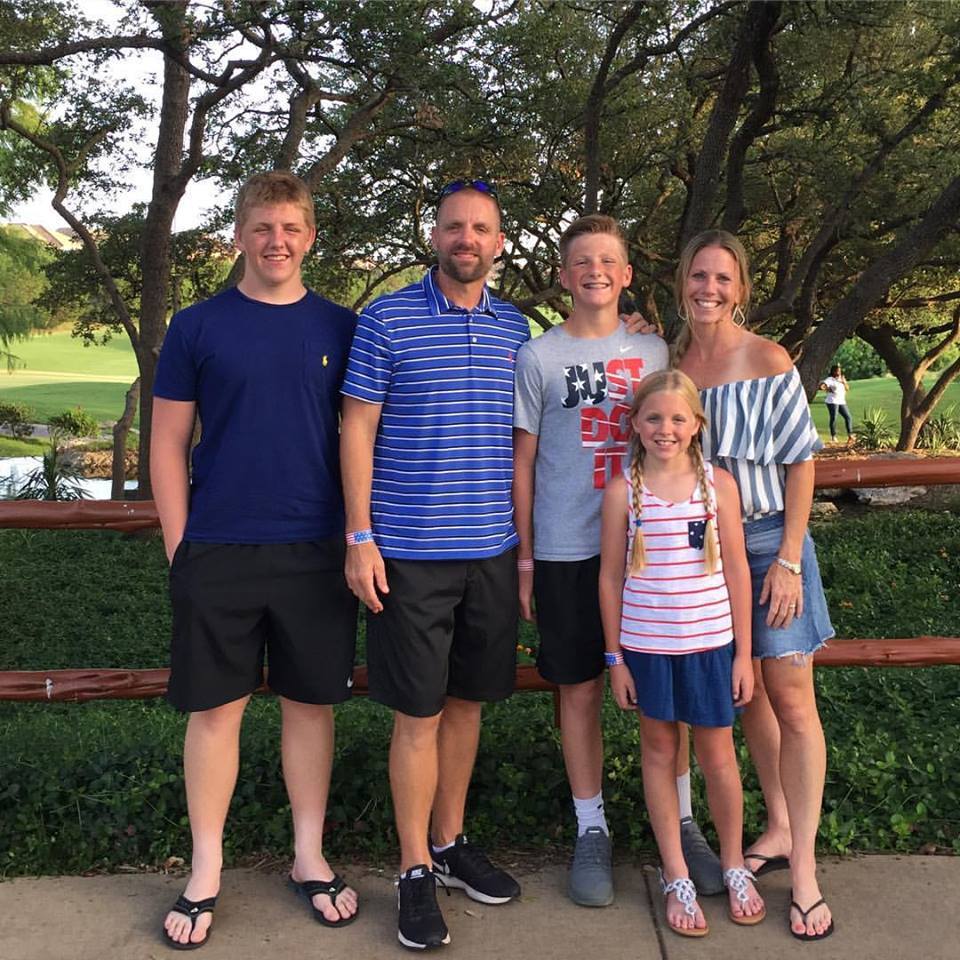 Choose Your Product
Fonts
(Hover for name)
Black & Silver Chevron Happy Birthday
Bright Blue Happy Birthday
Multicolor Happy Birthday-Boy
Multicolor Happy Birthday-Girl
Pink & Turquoise Chevron Happy Birthday
Purple Polka Dot Happy Birthday
Royal Blue Happy Birthday
Graphics
(Hover for name)
Birthday Cake: Happy Birthday Candles
Birthday Cake: HBD Chocolate
Birthday Cake Slice: Girl
Birthday Cupcake: Multicolor
Birthday Present: Blue and Red
Birthday Present: Blue Green
Birthday Present: Multicolor Girl
Birthday Present: Pink Stars
Birthday Present: Purple Stars
Birthday Present: Red and Gold Bow
Birthday Present: Tall Pink and Turquoise
Birthday Present: Turquoise Stars
Character: Cat in the Hat
Character: Cheerleader-Blue
Character: Cookie Monster
Character: Ninja Turtle - Michelangelo
Character: PJ Mask - Green
Character: Poppy the Troll
Character: Shopkin - Strawberry
Edible: Champagne Glasses
Fireworks :Red, White & Blue
Grad Cap: w/ Gold Diploma
Grad Cap: w/ Silver Diploma
Grad: Congrats Graduate w/ Gold Diploma
Grad: Congrats Graduate w/ Silver Diploma
Grad: Worth the Hassle - Gold
Grad: Worth the Hassle - Silver
Heart: Glitter Silver-Double Digits
Holiday: Christmas- Elf - Boy
Holiday: Christmas- Santa
Holiday: Christmas - Stacked Presents
Holiday: Christmas - Stocking Red Dot
Holiday: Christmas - Stocking Striped
Holiday: Easter Egg - Chevron
Holiday: Easter Egg - Pink & White Dot
Holiday: Fall Leaf- Orange
Holiday: Fall Leaf - Yellow
Holiday: Halloween- Frankenstein
Holiday: Halloween- Ghost
Other Graphic: Flip Flops
Other Graphic: Game Controller: Black
Other Graphic: Painters Palette
Other graphic: Peace Sign
Other Graphic: Red Sunglasses
School: Calculator- Green
Sport: Football Helmet - Vandegrift
Transportation: Airplane - Black
Transportation: Car Keys- Large
Addons
(Hover for name)