Card My Yard Arvada
Welcome to Card My Yard Arvada! My name is Brooklynne Longsdorf. I am a young woman who grew up in Lakewood, and now lives happily in Arvada with my boyfriend, Stephen and our kitten, Janey. I enjoy cooking, watching movies and being with family! As a Colorado native I am overjoyed to introduce Card My Yard to Arvada! We're here to help you celebrate life's best moments and spread joy in our community.
"The more you praise & celebrate your life, the more there is in life to celebrate." -Oprah Winfrey
Proud to serve: 80002, 80003, 80004 and 80030
A Card My Yard yard greeting is the perfect gift for birthdays, graduations, anniversaries and celebrations of any size. We are a full service yard sign rental company - you book the order and we take care of the rest.
>
This is an independently owned and operated franchise licensed by Card My Yard Franchising, LLC.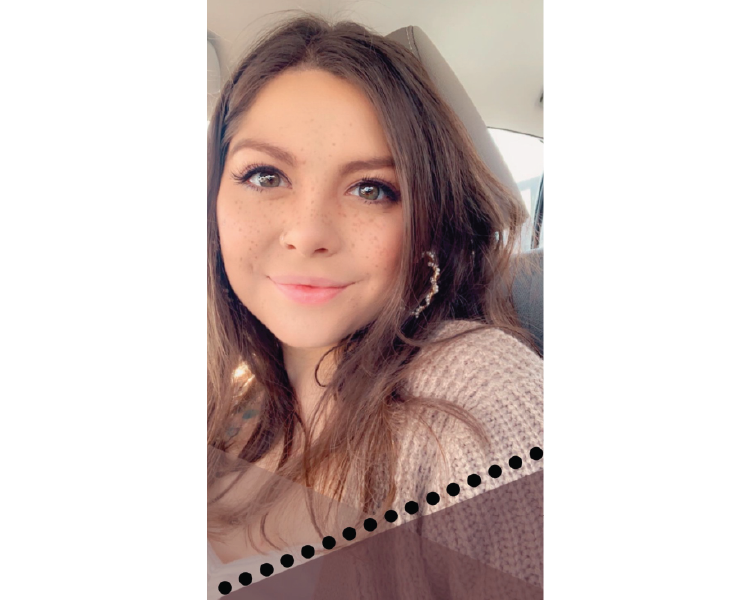 Choose Your Product
Fonts
(Hover for name)
Bright Blue Happy Birthday
Multicolor Happy Birthday-Girl
Graphics
(Hover for name)
Birthday Cake: 2 Tier yellow-Red
Birthday Cake: 3 tier- pink, green blue
Birthday Cake: HBD Chocolate
Birthday Cake: Strawberry w/ sprinkles
Birthday Party Hat: Multi Color Argyle
Birthday: Party Popper Blk/Silver- Left
Birthday: Party Popper Blk/Silver- Right
Birthday Present: Blue- Red stripes
Birthday Present: Multicolor Boy
Birthday Present: Multicolor Girl
Fireworks: Red, White & Blue
Food: Cupcake - Colorful Sprinkles
Game: Game Controller: Black
Grad Cap: "Class Of"- Black
Grad Cap: w/ Gold Diploma
Grad Cap: w/ Silver Diploma
Graduation: Congrats Graduate- black circle
Graduation: Congrats Graduate Circle- Black & Maroon
Graduation: Diploma - Gold
Graduation: Diploma - Silver
Graduation: Grad cap on books
Graduation: Graduate- Female
Graduation: Graduate- Male
Graduation: Senior Friends- Black
Heart: Chalkboard School Pattern
School Graphic: Midland HS Bulldog
Addons
(Hover for name)