Card My Yard Abilene
My name is Shelley Pinkston. I am a believer, wife, and mom to two little blessings. I am a West Texas girl excited to bring Card My Yard to our Big Country home! I cannot wait to help celebrate all of your milestones. We are proud to serve Abilene, Texas and the surrounding areas! Serving: 79530, 79606, 79605, 79603, 79601, 79602, 79536, 79541, 79563, 79508 and 79562.
This is an independently owned and operated franchise licensed by Card My Yard Franchising, LLC.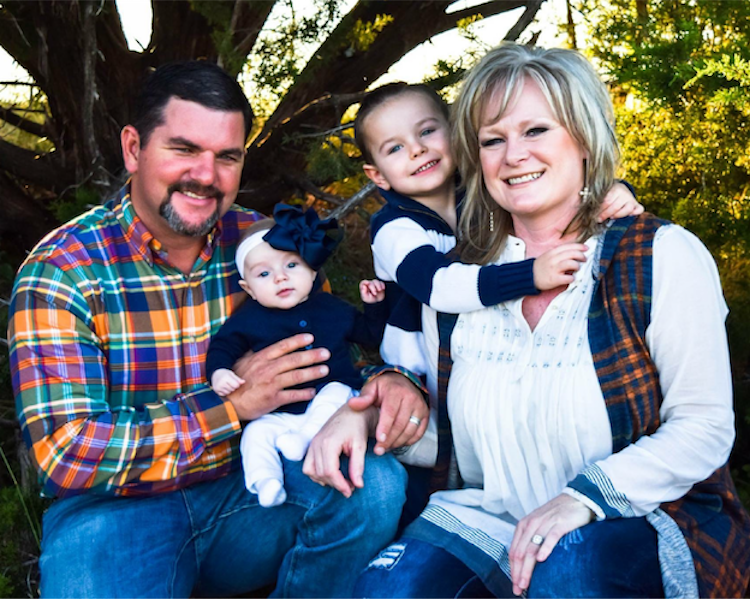 Choose Your Product
Fonts
(Hover for name)
Multicolor Happy Birthday-Boy
Multicolor Happy Birthday-Girl
Pink & Turquoise Chevron Happy Birthday
Royal Blue Happy Birthday
Graphics
(Hover for name)
Birthday Cake: HBD Chocolate
Birthday Cupcake: Multicolor
Birthday: Over the Hill Grave
Birthday Present: Blue and Red
Birthday Present: Multicolor Girl
Birthday Present: Purple & Blue Striped
Birthday Present: Tall Pink and Turquoise
Character: Cat in the Hat
Edible: Champagne Glasses
GAME: Game Controller: Black
Grad: Worth the Hassle - Gold
Grad: Worth the Hassle - Silver
Holiday: Christmas- Buffalo check deer
Holiday: Christmas- Chevron Tree- Red and Green
Holiday: Christmas- Hot Cocoa
Holiday: Christmas- Nutcracker Blue
Holiday: Christmas- Nutcracker Green
Holiday: Christmas- Santa
Holiday: Christmas Truck - Red
Holiday: Easter Egg - Chevron
Holiday: Easter Egg - Pink & White Dot
Holiday: Halloween- Frankenstein
Holiday: Halloween- Ghost
Holiday: Halloween- Monster
Pennant: Abilene- ACU Wildcats
Pennant: Abilene- Bulldogs
Pennant: Abilene- Cougars
School: Crayon Frame (No Words)
School: School Bus Cut Out
Transportation: Tractor - Green
Addons
(Hover for name)